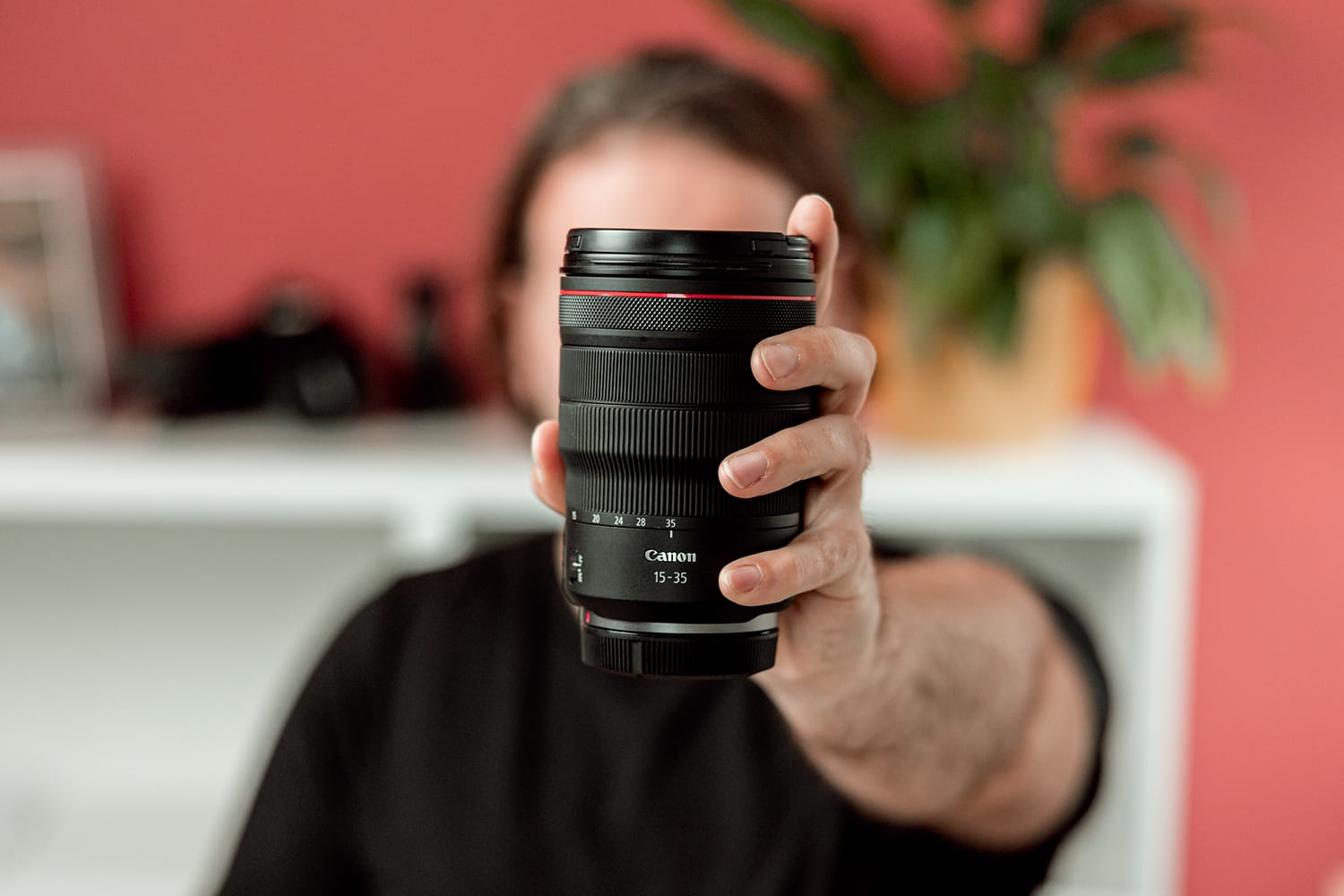 Beginnen met fotograferen
Fotografen in spé opgelet!
Wil je graag aan de slag gaan met fotografie? Heb je geen idee welk toestel jou het beste zou liggen? Toestel oké, maar welke lens neem je nu het beste voor wat je wil fotograferen? En hoe kom je aan een model om op beeld te zetten? Je wil buiten werken of toch liever een thuisstudio opzetten? Hoe maak je een mooie compositie van een mens of een product? Welk moment van de dag fotografeer ik het beste?
Geen nood! Om een antwoord te kunnen geven op al jouw vragen en meer organiseer ik deze workshop beginnen met fotograferen.
• Info over toestellen
• Genres fotografie
• Buiten of studio
• Compositie
• En nog veel meer
• Q&A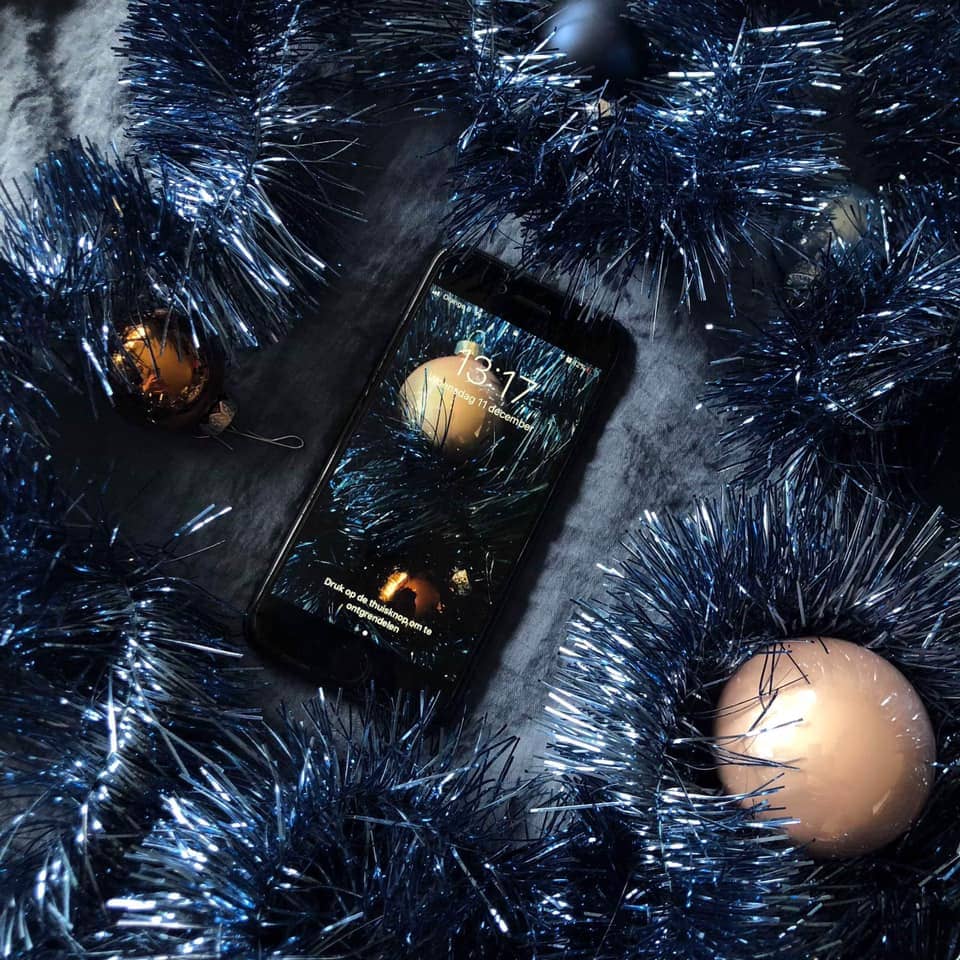 Je bent altijd en overal bezig met het maken van foto's met je smartphone? Je wil graag betere foto's maken van je kinderen en kleinkinderen? Op reis wil je niet rondlopen met een zware camera, maar je wil even goede foto's? Hoe pas ik de instellingen van mij smartphone aan zodat ik snel een foto kan maken?
Kan jij jezelf hier in herkennen? Dan zal de workshop smartphone fotografie jou enorm kunnen helpen. Tijdens deze workshop gaan we aan de slag met instellingen (Android, iOS), compositie, heel veel voorbeelden en hoe jij je foto kan bewerken op je gsm. Oh ja, je gaat ook veel zelf doen, dus vergeet je smartphone en eventueel een oplader en powerbank niet.
• Info over toestellen
• Instellingen
• Compositie
• Do it yourself
• Editing
• Q&A
5 tot 10 deelnemers
De Wijk 3/2, 2260 Zoerle-Parwijs