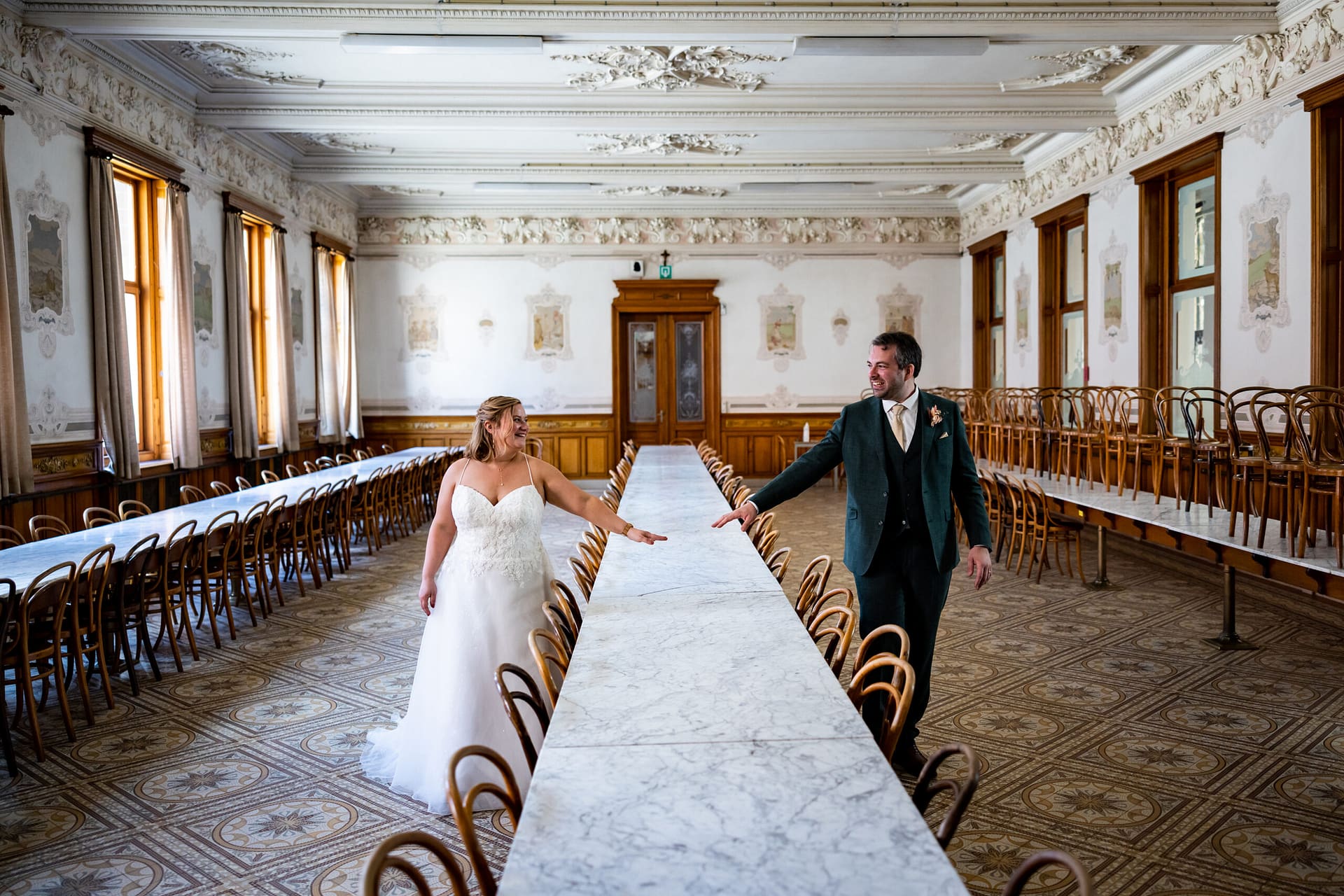 Based in Belgium, available worldwide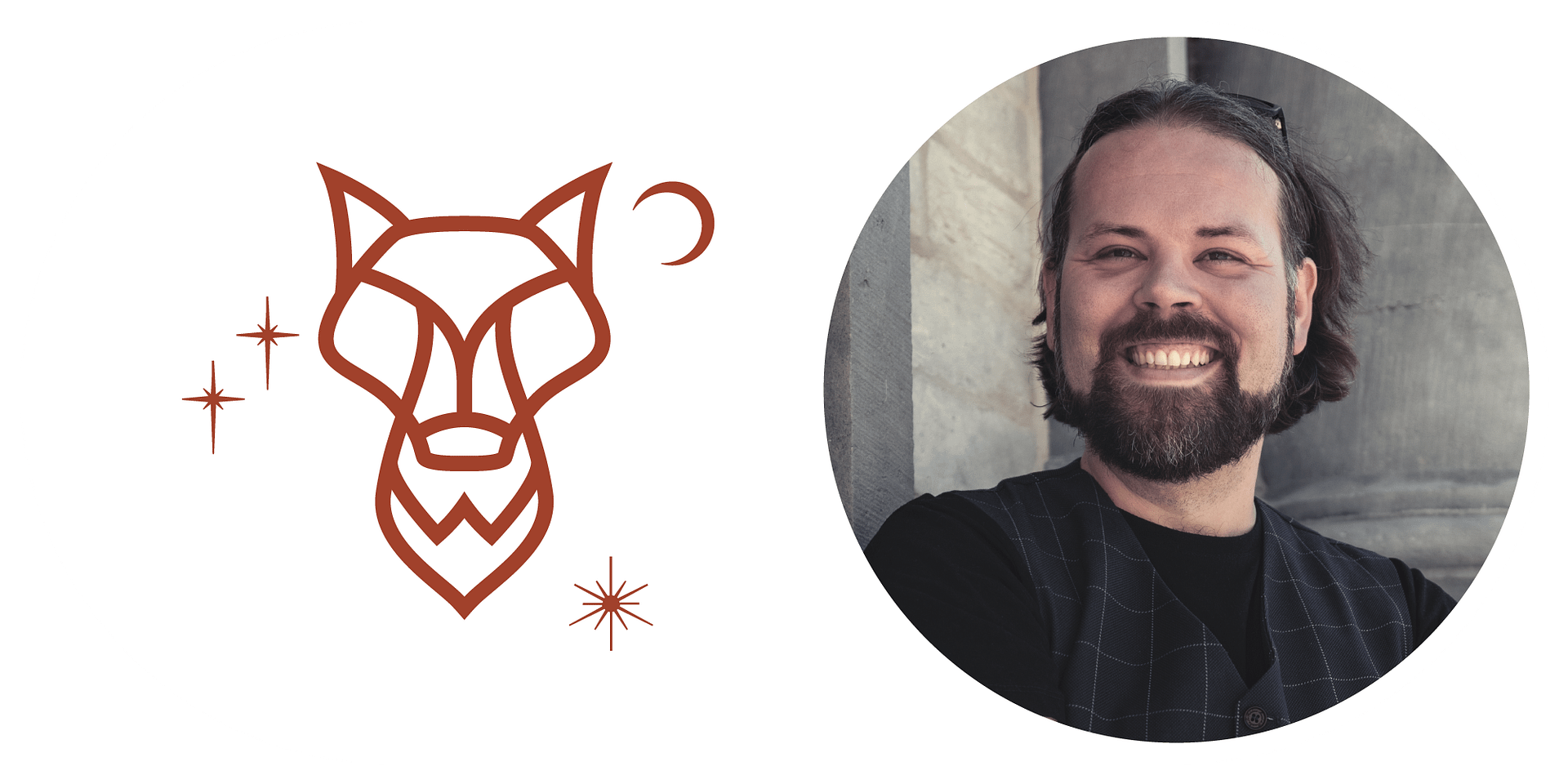 Capturing stories for the spontaneous and authentic people
Hey! Ik ben Geert, een rustige en creatieve fotograaf met meer dan één hoek af. Het is mijn missie om stress uit koppels hun huwelijks- en portretshoots te halen en een relaxte sfeer en humor in de plaats te zetten. Daarom help ik spontane en creatieve huwelijkskoppels om hun dagplanning zo te optimaliseren dat stress eigenlijk geen optie meer is. Door dat te doen creëer ik samen met jullie de meest spontane en mooie foto's.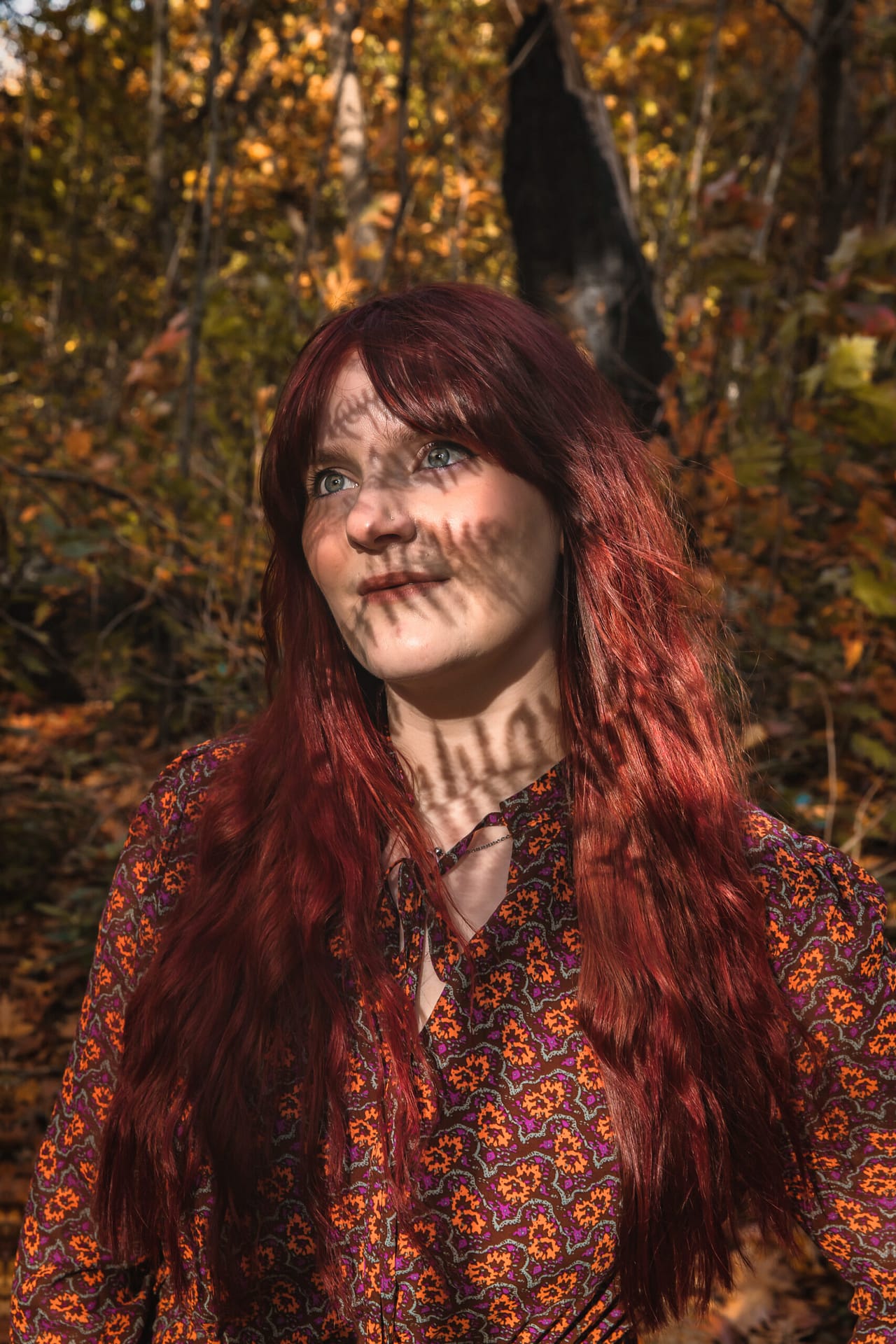 Shots by Wolf staat voor huwelijks- en portretfotografie
Fotografie waar ik mijn hart en passie laat spreken voor jouw. Daar stopt het echter niet bij, naast de fotografie kan ik jou ook bijstaan met videografie, grafisch ontwerp en zelfs event planning.
van jezelf, je personeel en producten
van Een love, thema tot een boudoirshoot
Van jullie verloving tot het avondfeest
Een lach, een traan, jullie gevoelens in beeld.
"Een beeld zegt meer dan 1.000 woorden." Zo cliché als het kan klinken, maar wel helemaal waar. Een gevoel uitleggen gaat zoveel beter als daar een mooie foto bij hoort. En dat is waar ik jou, als professionele fotograaf, graag bij help. Niets is zo emotioneel als huwelijksfotografie, niets zo krachtig als jouw portret en niets zo passioneel als een boudoir sessie. The Power of Images! Want beelden zijn veel meer, het zijn jouw herinneringen.