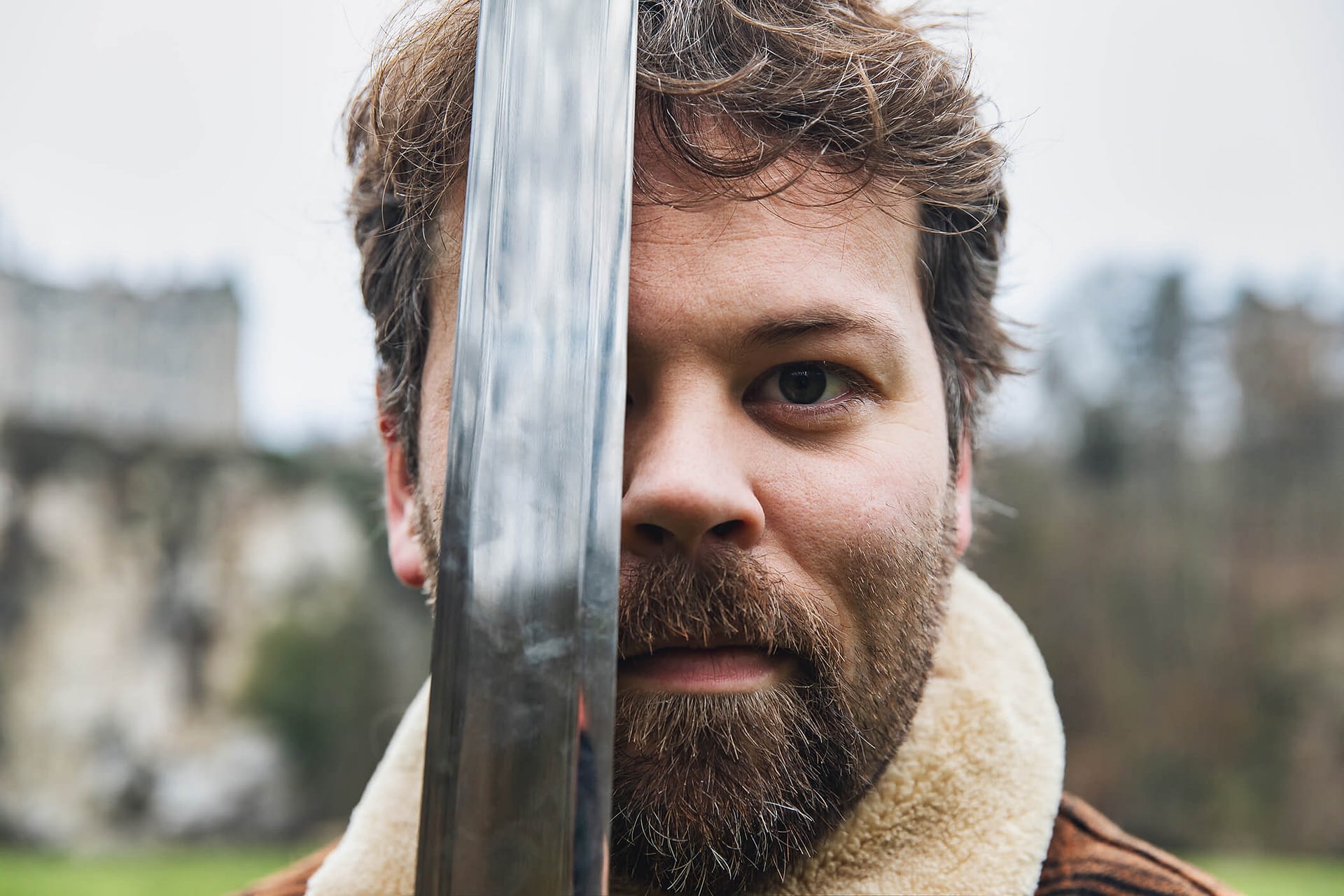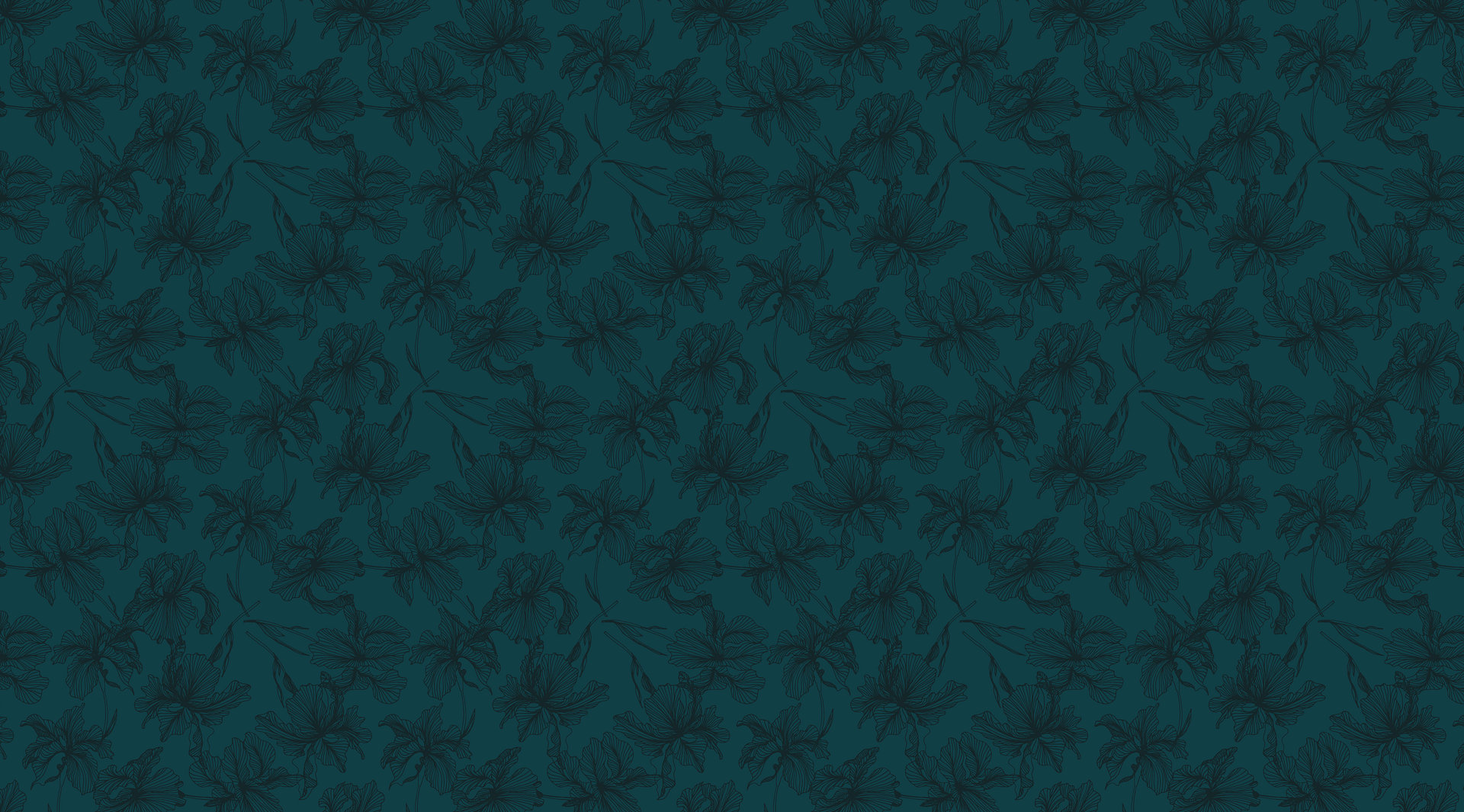 Hey! Ik ben Geert, huwelijks- en portretfotograaf uit Westerlo, de Parel van de Kempen. Naar hier gekomen voor de rust, de natuur en de uitgestrekte wandelingen en daarvoor ook hier gebleven.
Als fotograaf ben ik erop gesteld om in alle rust te kunnen werken en daarom doe ik dat ook graag in de volle natuur. Vrienden en klanten omschrijven mij als een rustige en spontane fotograaf, die je in geen tijd op je gemak kan stellen tijdens een shoot.
Verwacht je daarom bij mij niet aan veel geposeerde en geforceerde foto's. Ik wil jou graag van je meest spontane kant zien. Ik maak tijdens de sessies graag een grap hier en daar en stuur met veel plezier de bloopers hiervan door :p
'Authentiek en echt' zijn bij mij key woorden en daar werk ik ook naar om jou verhaal te vertellen.
Ik kijk er naar uit om jullie te leren kennen!!
Xx Geert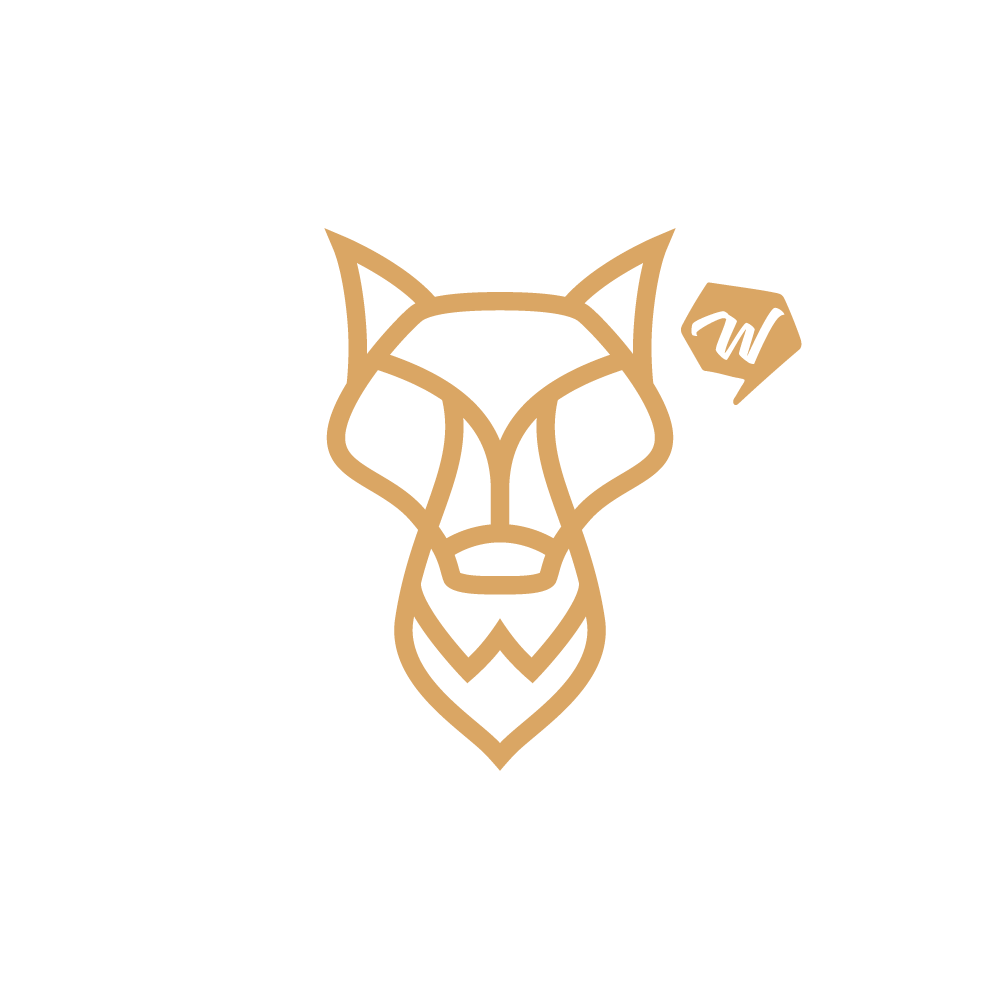 Waar ik van hou: reizen naar noordelijke landen, festivals, wolven (ja, duuuuh!), mijn planten de naam Brutus geven (dus, wie wil er Brutus the first ontmoeten?), geeky stuff ( boardgames, Star Wars, Charmed,...), lekker eten (frietjes of Sushi), in de zetel hangen en Disney+ kijken en koffie, veel koffie!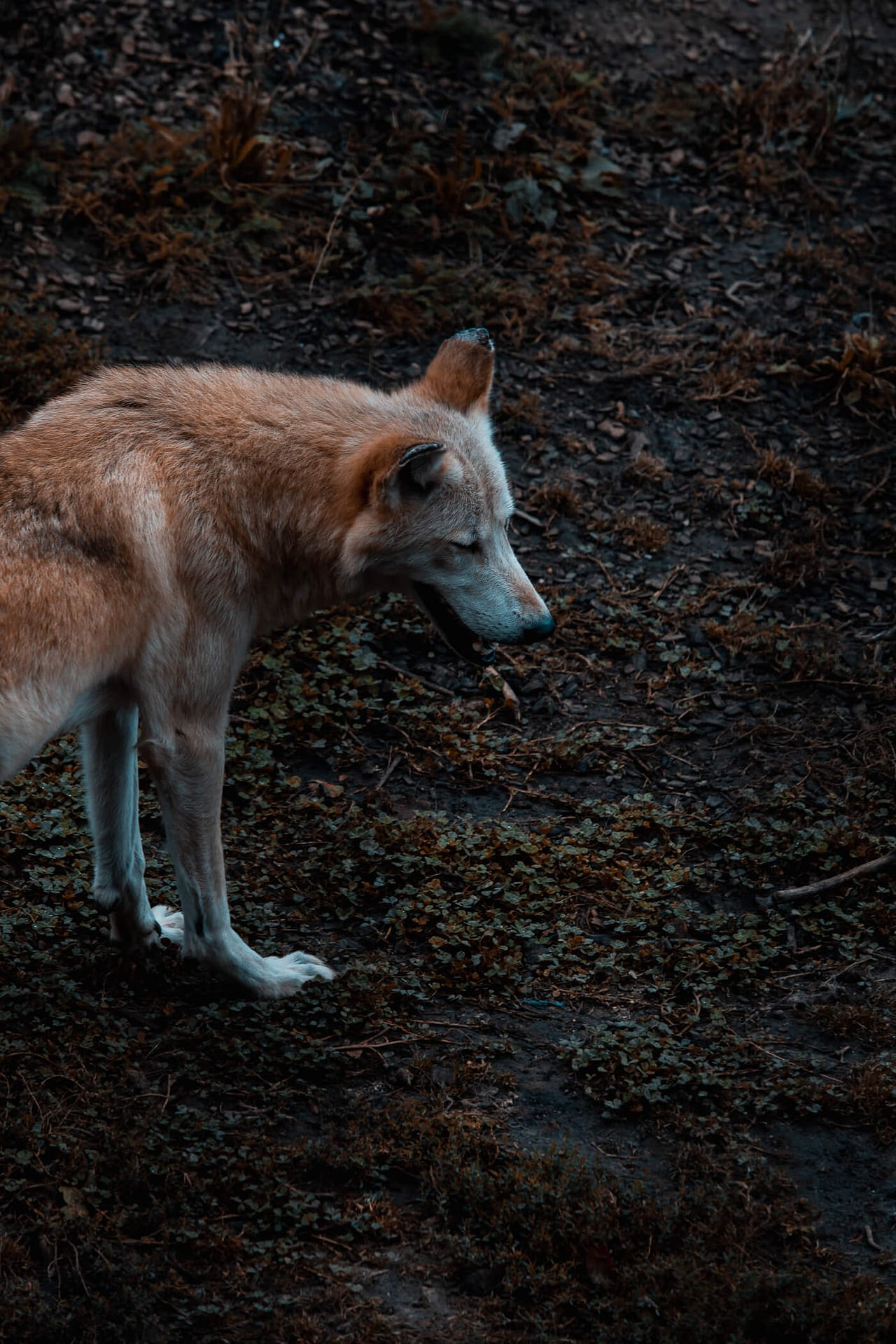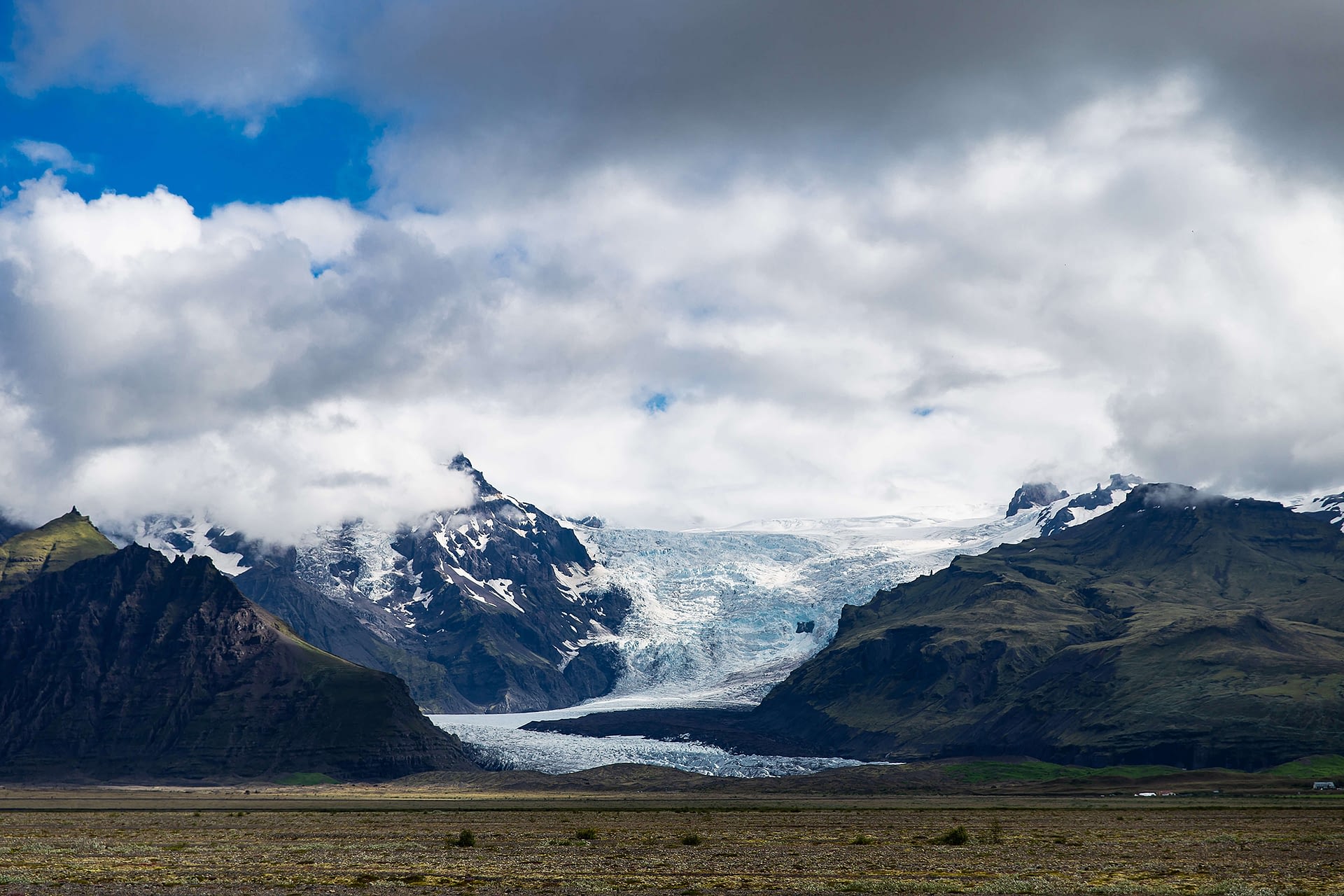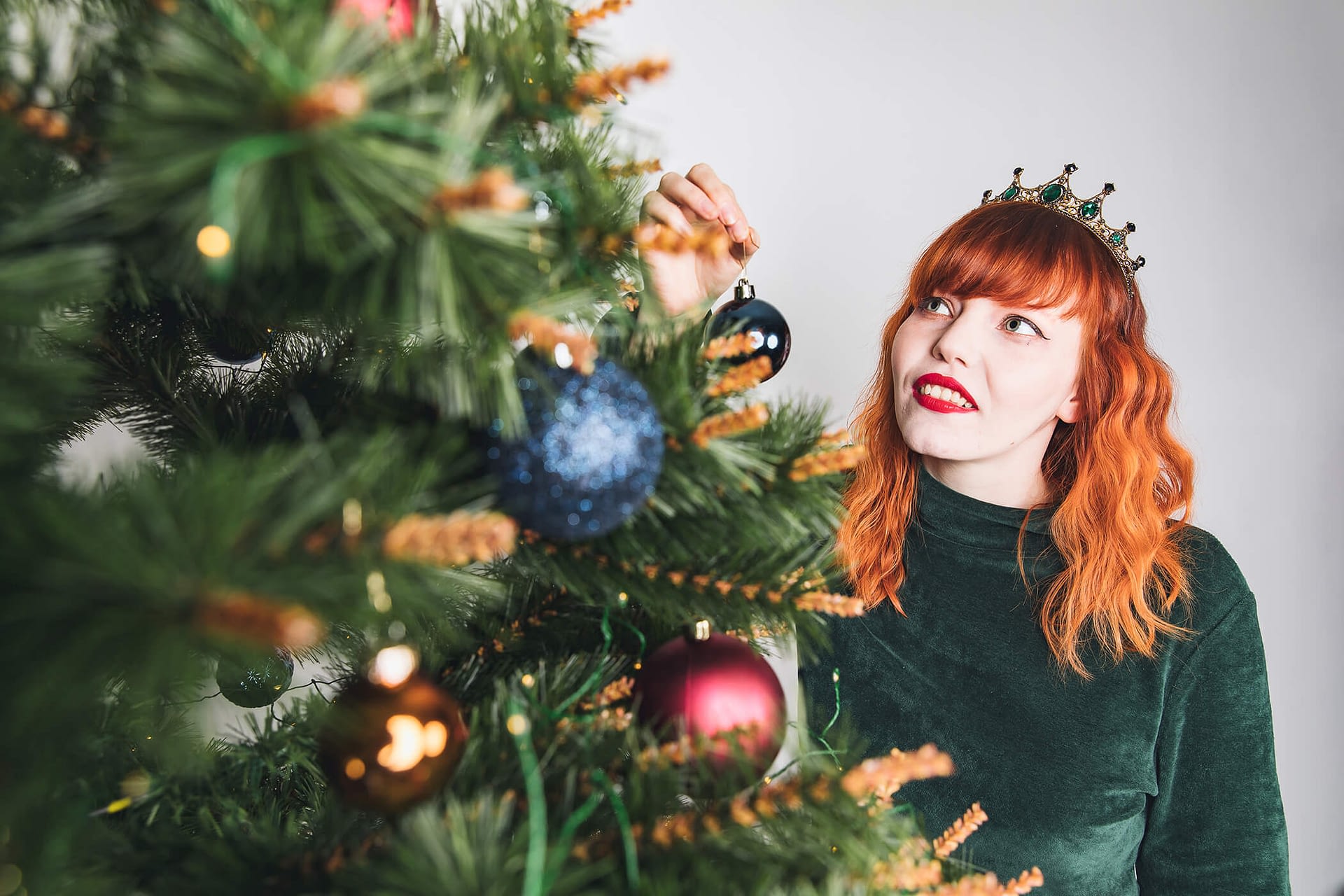 Investeer in herinneringen
Ik ben geen standaard fotograaf. En jij bent ook niet gewoon een boeking in mijn agenda. Dus wat mag je verwachten? Wat maakt mij anders dan andere fotografen?